The power of financial markets can be harnessed to bring about social change.
Our impact story
It began in 1986 when our founders set out to invest for a better world by using money as a force for good. It's an investment philosophy that remains unchanged, in an ever-changing world. The carbon intensity of our portfolio has steadily declined whilst our alignment with the global Sustainable Development Goals has increased.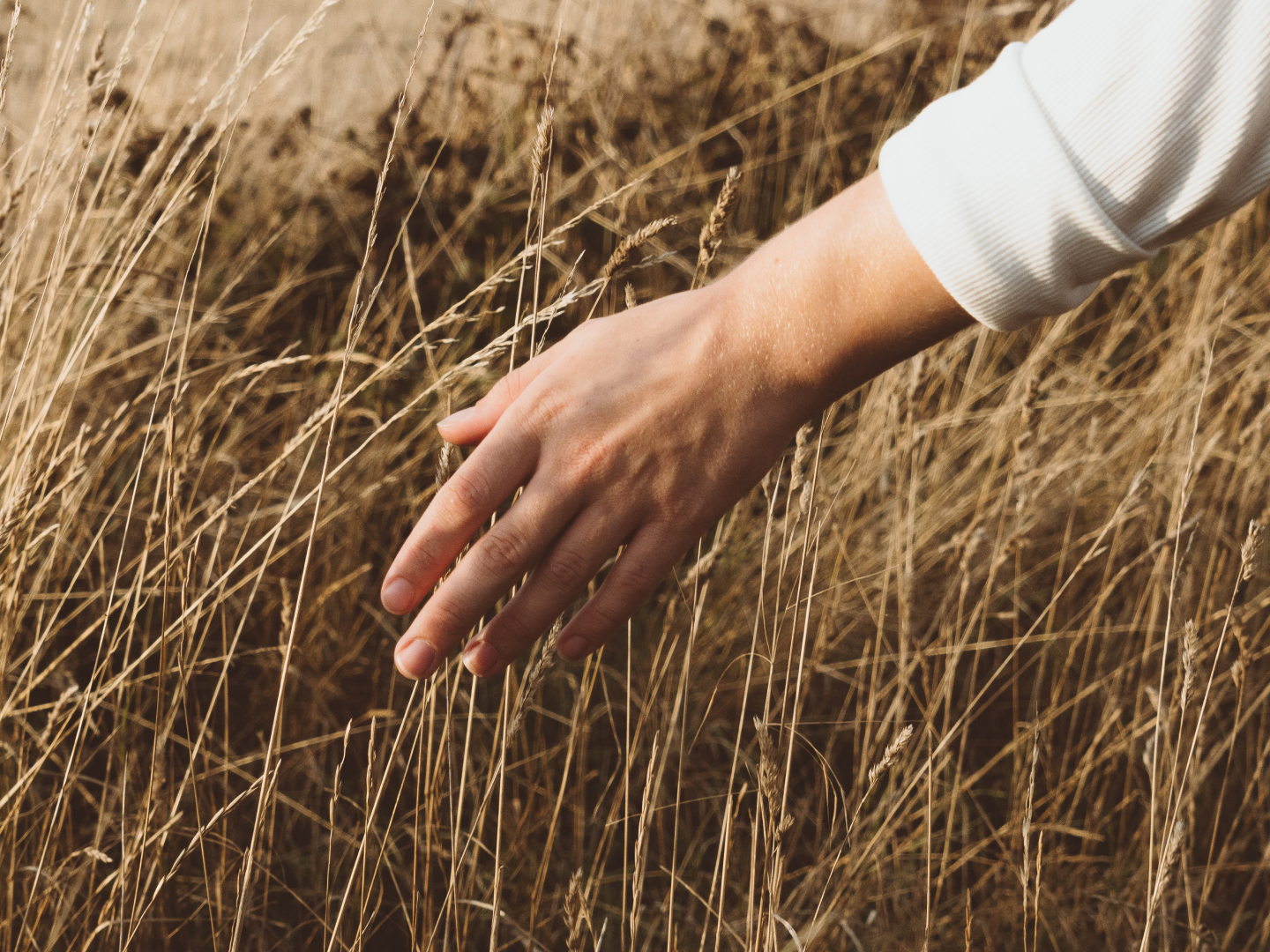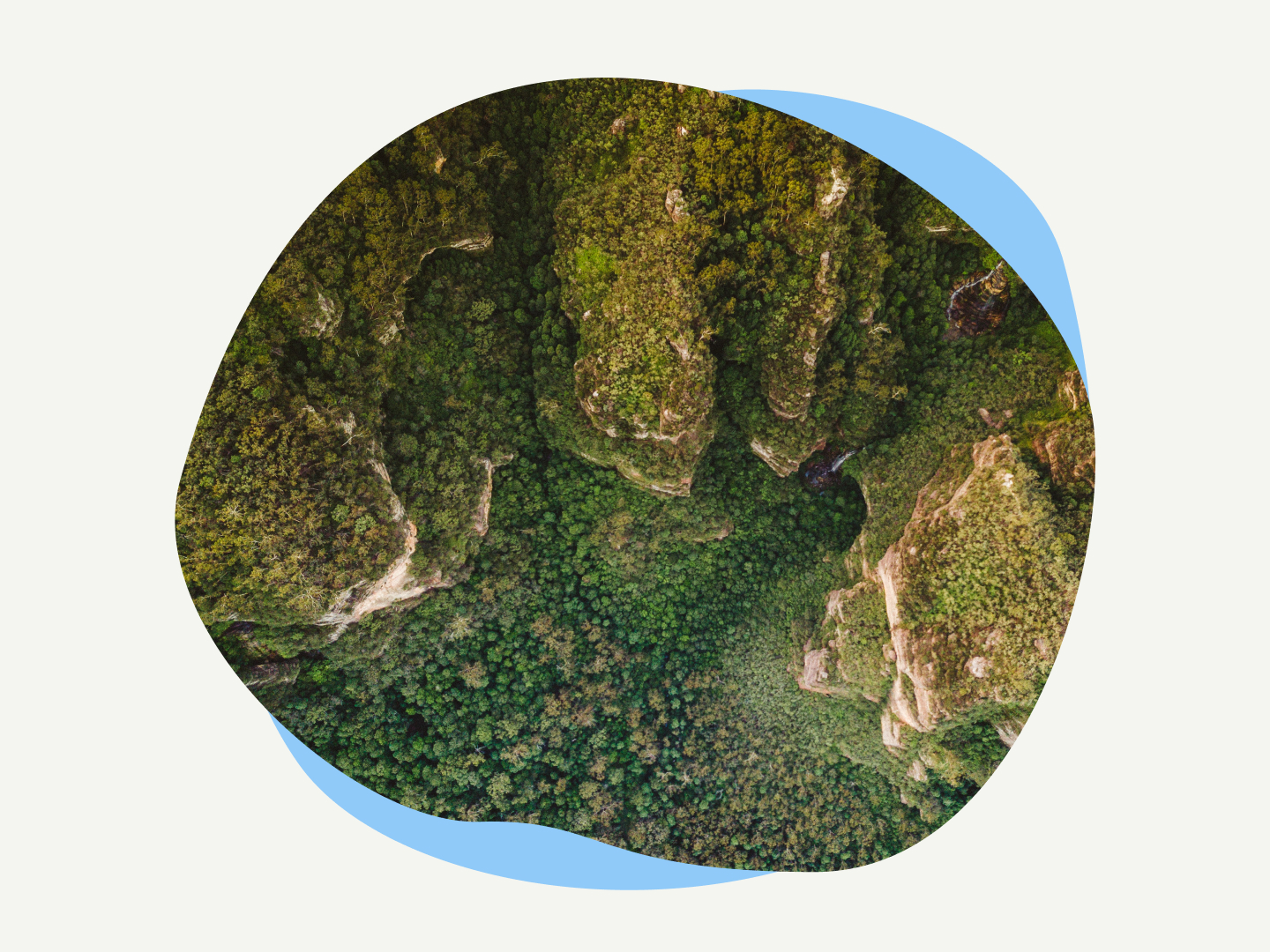 Carbon intensity
The carbon intensity (tonnes CO2e per $ revenue) of Australian Ethical share investments is 75% less than a blended benchmark of S&P ASX 200 Index (for Australian and NZ shareholdings) and MSCI World ex Australia Index (for international shareholdings). Shareholdings as at 31 December 2019. Assured by KPMG.
5 times more
Australian Ethical has a five times greater proportion of our share investments in renewable power generation, compared to the global share market. Shareholdings as at 31 December 2019.
Climate action report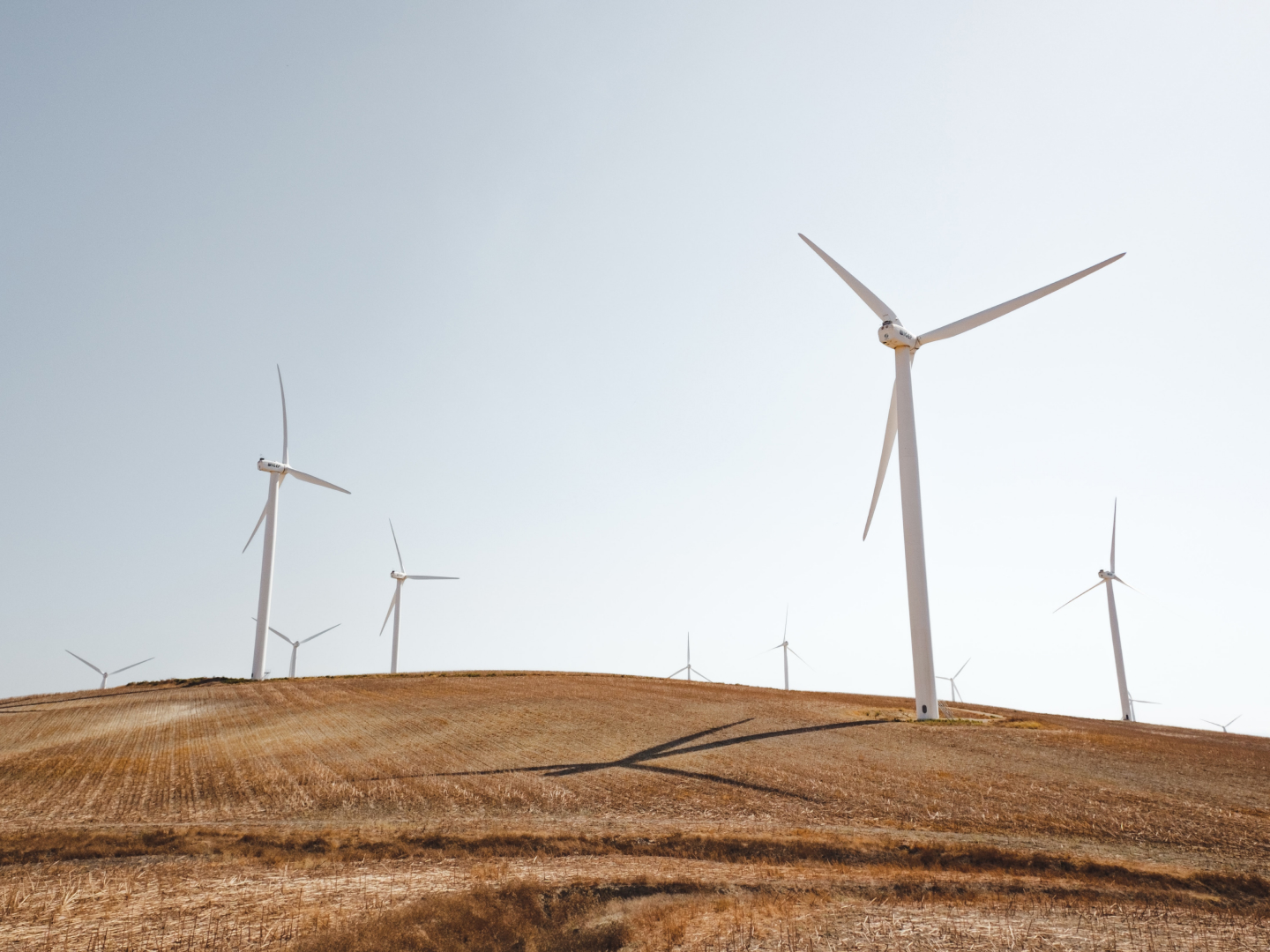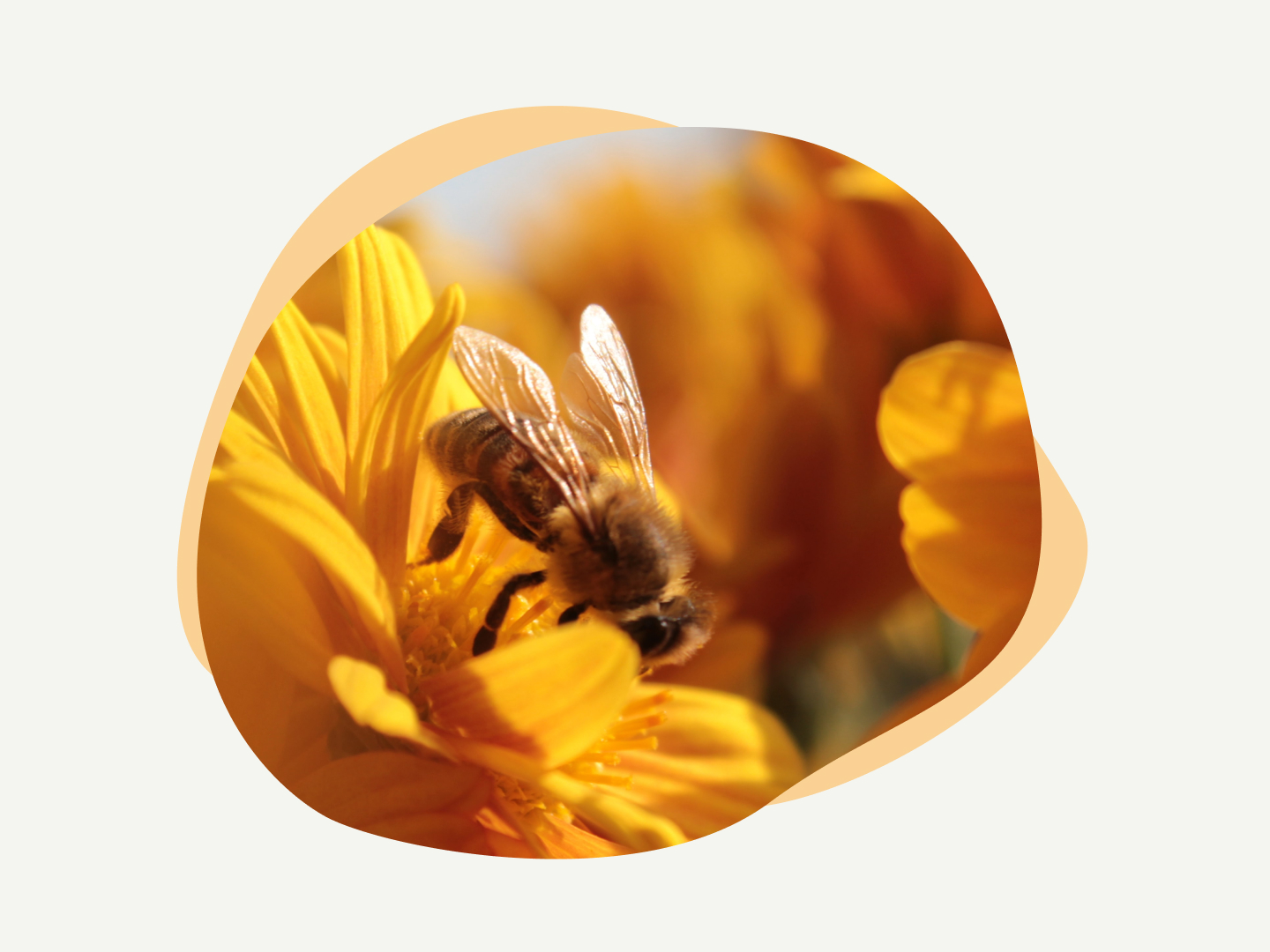 Sustainable impact
Australian Ethical share investments have 3.8x the sustainable impact of an equivalent investment in the overall share market. This measure assesses revenue companies earn from products and services which are helping to meet the UN Sustainable Development Goals (SDGs). It is based on the 'sustainable impact' revenue earned by companies whose shares we invest in, compared to the blended benchmark. Shareholdings as at 31 December 2019. Assured by KPMG.
SDG report